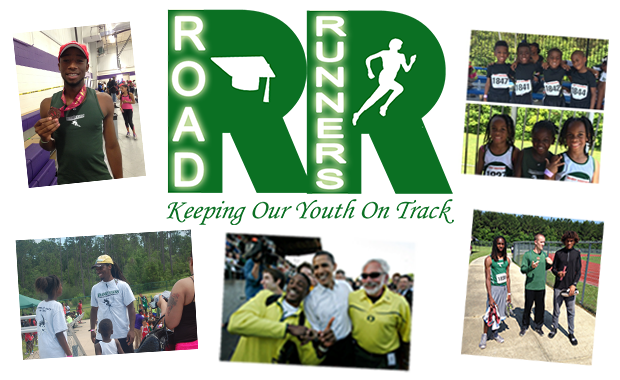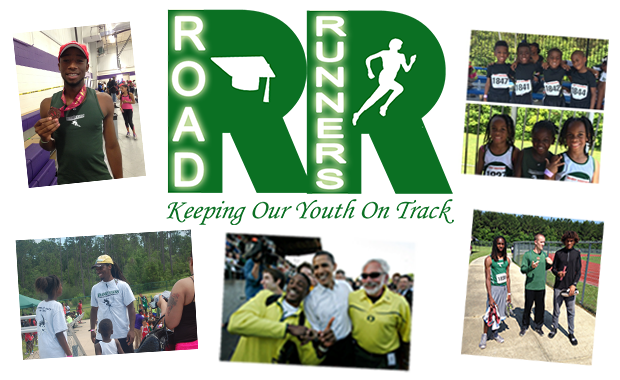 Road Runners Track Club is looking for an intern to assist 3-4 days a week for about 3-5 hours a day.
Set your own schedule, work from home, or work with us on the field.
Track practice is Monday-Thursday 5p.m. -7p.m. at Johnny Jacobs playground during summer hours.
We mainly need help with paperwork, filing, traveling with the team if necessary or if you want to.
You will be working closely with the Head Coach, the team and large companies as we try to get funding for the team.
You will help with event planning as far as fundraisers etc, travel with the team, etc…
To be eligible for school credit you need to work at least 20-25 hours a week, including work from home, filing, travel with the team, etc…
If not for school credit, we will pay $20 a week for travel expenses to and from Johnny Jacobs Park. Local travel too and from track meets will be covered by RRTC. You do NOT need a car, as this team is a family and is willing to work with anyone that would like to help out.
This is a great opportunity for Public Relations Majors, Athletes, High School Students/College students etcS